What the Fed's Aggressive Rate Hike Means for Housing
Posted by Michael Marciano on Thursday, June 16, 2022 at 9:23 AM
By Michael Marciano / June 16, 2022
Comment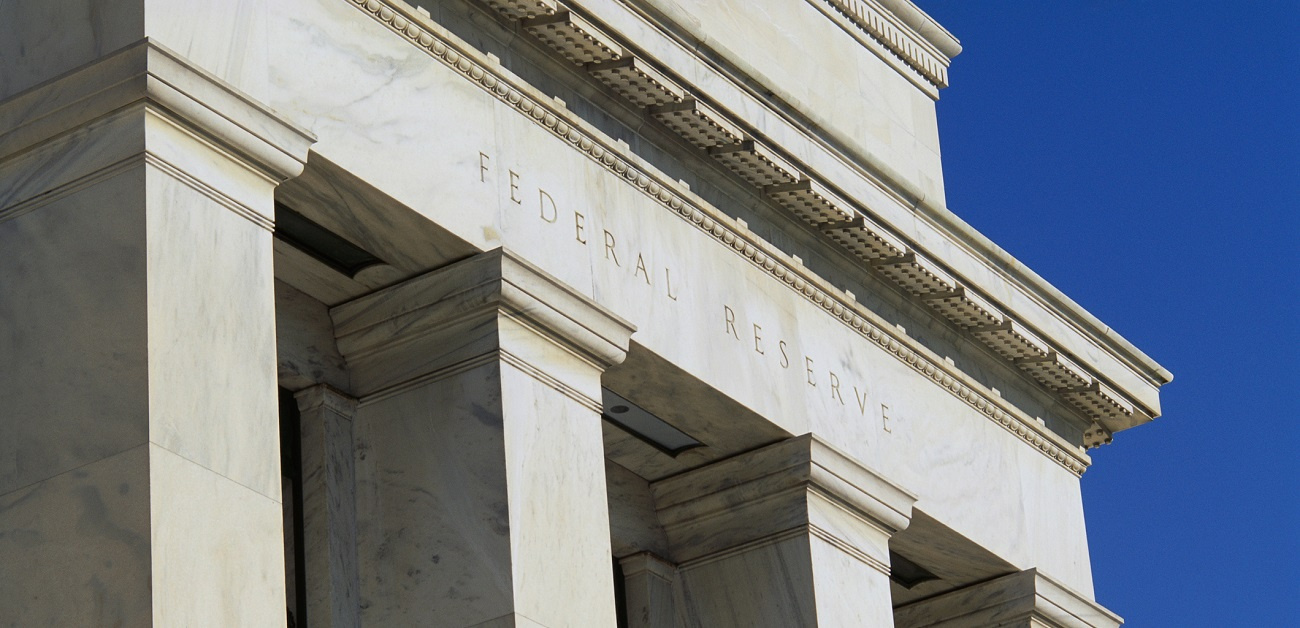 What the Fed's Aggressive Rate Hike Means for Housing
The Federal Reserve unleased another hike to its short-term benchmark rate Wednesday. The increase, the Fed's largest since 1994, likely will have an impact on the housing market, eonomists say. The Fed's key rate often influences mortgage rates, though it doesn't directly affect them. Rates are. moving at a much faster clip than most housing analysts forecast.
On Wednesday, the central bank's Federal Open Market Committee voted to incease irs benchmark funds rate by 3/4 of a percentage point to help curb inflation. Banks use the Fed's rate as a benchmark for what they charge one another for short-term borrowing. The Fed's latest hike sets a big increase in interest rates and means several more rounds of rate hikes are on the way in upcoming months.
So far this year, the short-term Fed funds rate has jumped by 175 basis points. The 30-year fixed-rate mortgage has jumped even more -- by nearly 300 basis points. Home sales have recently been trending down toward 2019 figures. Sales could fall even further, with some inventory sitting on the market for more than a month like in pre-pandemic days. Pricing a listed home properly will be he key to attracting buyers. Mortgage rates will stabilize when consumer price inflatio starts to fall.
Rising Mortgage Rates
Last week, the 30-year fixed-rate mortage averaged 5.23%. A year ago, rates averaged at 2.96%. The pace of this move is what's most concerning, as consumers' buying power has been diminished quicker than ay other time in recent memory. On top of that, volaitility in rates may remain persistent over the upcoming months.
More aspiring home buyers are getting priced out. In response, mortgage applications have been falling by double-digits. Mortgage rates going forward will continue to be responsive to changes in expectations around the Fed's policy path as well as inflation expectations. The housing market is still extremely tight, with inventory levels remaining near historic lows, leaving room for the market to absorb falling demand.
The Fed committee hopes its more aggressive approach will help lessen inflation. "The Fed's 75-basis-point increase is an unusually large one, and I do not expect moves of this size to be common," said Fed Chairman Jerome Powell. While Powell does expect another increase of 50 or 75 basis points coming in July, decisions will be made accordingly.
Nevertheless, the committee still appeared optimistic about the economy. "Overall economic activity appears to have picked up after edging down in the first quarter," the committee said in a statement. "Job gains have been robust in recent months, and the unemployment rate has remained low. Inflation remains elevated, reflecting supply-and-demand imbalances related to the pandemic, higher energy prices and broader price pressures." The committee is forecasting inflation to move significantly lower in 2023.
Works Cited:
Melissa Dittmann Tracey. "Fed's Aggressive Rate Hike May Influence 'Shrinking Buyer Pool.'" Realtor Magazine, 15 June 2022, magazine.realtor/daily-news/2022/06/15/what-the-feds-aggressive-rate-hike-means-for-housing.
‌