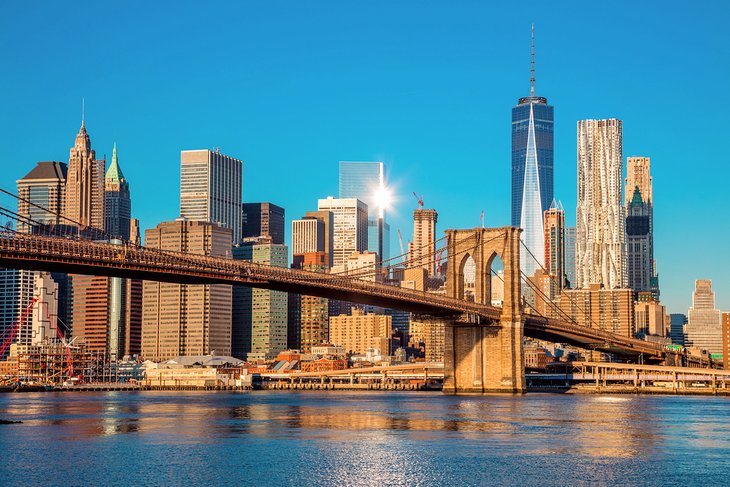 "While U.S. pending home sales fell for the fifth consecutive month in March, pending sales in the Northeast bucked that trend. The other three other major U.S. regions experienced declines in transactions and all four regions reported decreases in year-over-year contract activity.
Month-over-month, the Northeast Pending Home Sales Index, grew 4% to 89.3 in March while the US Pending Home Sales Index sank 8.2% as a whole. This Index of 100 is equal to the level of contract activity in the year 2001.
Falling contract signings can imply that multple offer scenarios will soon disspate and be replaced my calmer and normalized market conditions. The sudden increases in mortgage rates recently have redued the pool of eligible homebuyers, and has lowered activity as a result. While people still want to buy, the recent financial changes...