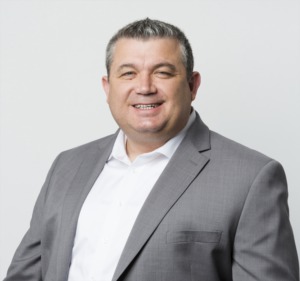 Check Out My Recent Transactions!
Jonny Lezi grew up in Albania until he moved to America to start a new life at the age of 18. He currently resides in New Rochelle with his beautiful wife and adoring son. After various smaller jobs, Jonny focused in on the security sector. He worked for Marriot as a Security Officer then moved onto Tiffany & Co. where Jonny worked as a Security Supervisor for their Manufacturing Center in Pelham and Service Center in Queens.
After 16 years of service at Tiffany & Co., Jonny decided to start over again in the Real Estate Industry. Jonny always had a passion for Real Estate and this passion has reignited after he started his own home renovation project. Jonny brought his 100 year old home back to life, achieving his own American dream and now wants to help do the same for others.
Jonny looks forward to helping you build the next chapter of your life, whether it be buying, selling, or investing in Real Estate. Jonny's main objective in joining the Marciano Team is to help his family, friends, and clients achieve their Real Estate dreams!